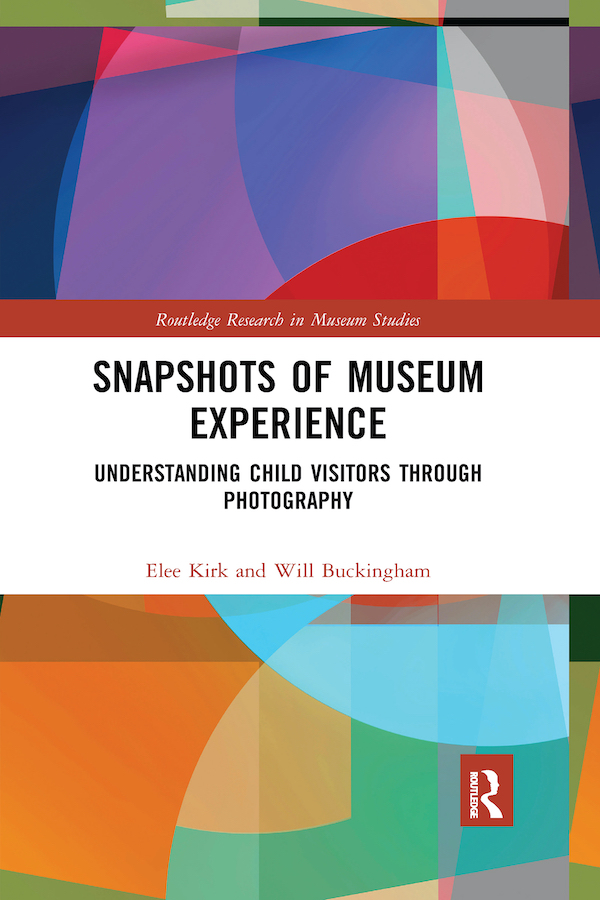 I'm delighted to announce that Elee's Snapshots of Museum Experience: Understanding Child Visitors Through Photography has now been published by Routledge. I've not yet received the author copies, but I'm looking forward to seeing the book in real life.
Elee's book is available initially in (prohibitively costly) hardback and ebook formats, so if you want a copy, it might be better to get in touch with your local library.  There will also be a cheaper paperback edition coming out next year. And it is now listed on Google Books, so you can read some of the content over there as well.
Finishing Elee's book has been something of a labour of love. It has taken a while, but I hope that the book in its final form is something of which she would have been proud.
---
See also